Oscar Car Rental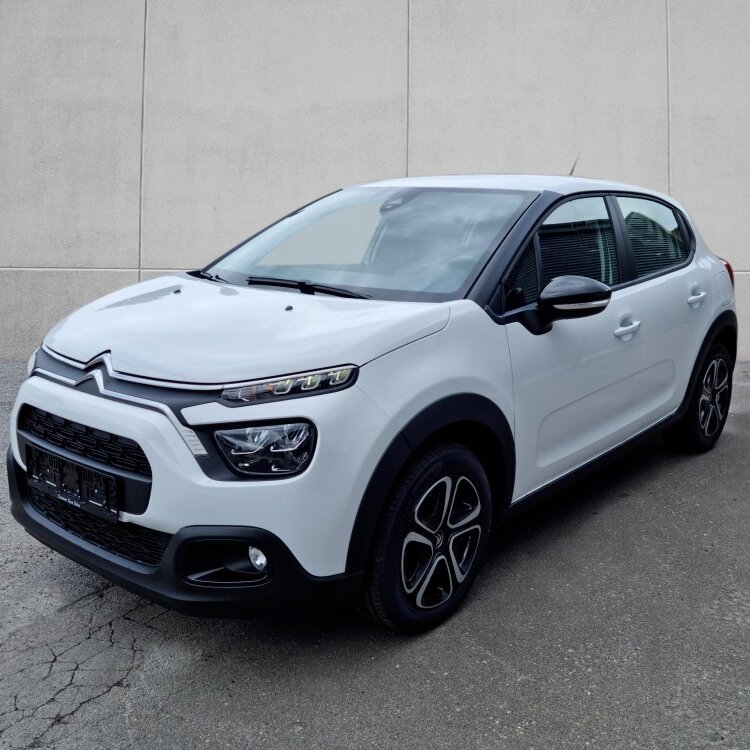 Oscar Car Rental
Avenue Louise 489
1050
Bruxelles
be
From €39.00
+32 2 616 36 56
https://oscar.be/en
08:00 - 18:00
08:00 - 18:00
08:00 - 18:00
08:00 - 18:00
08:00 - 18:00
08:00 - 13:00
08:00 - 13:00
We are ver proud of our customer reviews, where we score 4,5 out of 5 on Trustpilot based on more than 1700 reviews
Local car rental in Belgium
Rent a car from only €39.00 per day
Local car rental
At Oscar Car Rental, we offer local car rental in all of Belgium. We rent out cars, vans, minibuses, and moving trucks. You always get 100 km per day and insurance, when you rent from us. Find a selection of our most popular rental cars below.
Simple and easy to get a car or van. And there is always nice customer service when you go to collect the car. I will definitely come back next time
Great service! The customer service is friendly and helped me a lot with answering all my questions. I will definitely rent a car there again!
I am very satisfied with your service and use it as many times as I need. Already rented a van once and a car twice.
Solid & Easy car rental. I have been using Oscar rental many times now and have experienced a really good service each time, they are very flexible!
It's easy and simple
Step 01
Use our search bar and choose a car type, pickup location and a rental period. Click search. Check the list of available cars and select one that matches your needs.
Step 02
In the booking process, you will have the opportunity to add extra kilometers, insurances and accessories if needed.
Step 03
Fill in your information and payment details. You will then receive a confirmation email and SMS, and then you will be ready to pick up your rental car.